OUR $100 Refferal Program Allows You To Send Friends and Family To Our Dealership In Under 60 Seconds!

Here's How It Works:
Click on the following link to send us an email
Enter the following subject line to the email: Referral
List your name in the body of the e-mail along with your current address (we'll use this address to send you the $100)
List the name of the person you're referring to our dealership
 Hit send and you're done! You should receive your referral, once validated, within 2 weeks
THERE'S NO LIMIT TO HOW MANY REFERRALS YOU CAN SEND US. WE HAVE PEOPLE LITERALLY MAKING THEIR MONTHLY CAR PAYMENT USING OUR $100 REFERRAL PROGRAM AND HAVE GIVEN OVER $40,000 AWAY!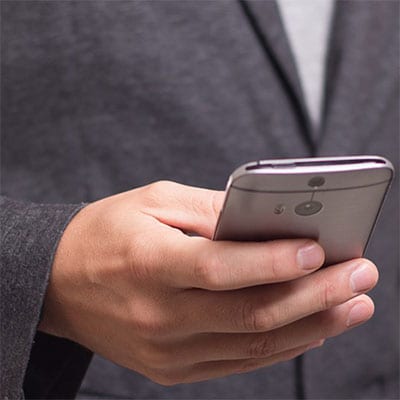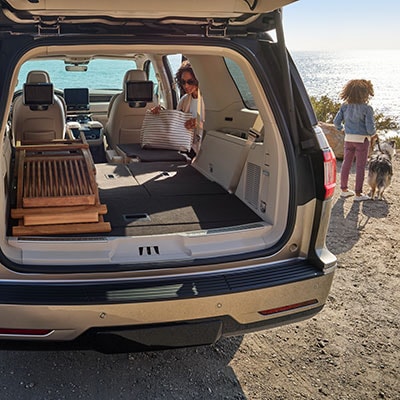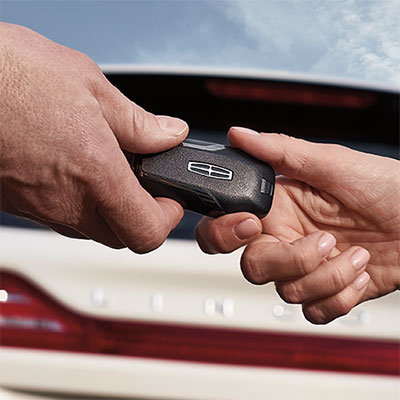 AND TO HOPEFULLY CLEAR UP CONFUSION HERE ARE A COUPLE OF ADDITIONAL ITEMS:
Referral must be a new customer to Irwin's (having never bought from us before). It must be submitted within 48 hours of the new customer coming into the store.
Referral must be submitted before coming into the store. Please ensure this is done before to keep the integrity of the program intact and make it fair to all. *In an effort to avoid any abuse referrals "after the fact" will not be paid. Please see or consult a Sales Manager beforehand if you have any questions to be sure.
Referral must take delivery within 30 days of being referred.